Five Things Every Foodie Must Try In Kannur
Ripe banana, grated coconut, and molasses are common ingredients all across the globe. But they take the form of a mouthwatering heartwarming delicacy in Malabar Kitchen. In a Kannur, it is called Pazhamnirachathu – a popular snack that fills the table with its warmness and flavour. Maybe the magic comes from the undefeated combination of coconut and molasses, or there is something in the air of Kannur. Pazhamporichathu is only the tip of the iceberg. Kannur happens to be one of the most famous food destinations in India, and it is known for the Malabar cuisine that is influenced by Arabian, Persian, and European from the days of ancient maritime trade. Here are five delicacies you should not be missing out in Kannur.
Thalassery Biryani
Approach this plate of the light yellow heap of rice with caution. Once you have tasted it, you might not like Biryani made in any other region. This is the only Biryani recipe in Kerala cuisine, and sometimes one is more than enough. Rice and chicken are cooked with a unique blend of Indian spices that are commonly seen in every household of Kerala are cooked in a vessel sealed with dum (made of atta and water).
The rice is a unique small fragrant one, unlike Basmati rice that is used widely to make Biryani. What makes Thalassery Biryani distinct from other Indian Biryani recipes is the use of a paste of fried onions called Bisht. Dum cooking is an old technique of slow cooking in which the vessel mysteroids is placed over fire and coal is placed over the lid, which stops the steam from escaping. The result is rice and succulent chicken that is cooked to perfection in its own juice and spices.
The unique flavour comes from the blend of common Indian spices such as garam masala, cinnamon, cloves, poppy seeds, star anise, Persian Cumin, nutmeg, turmeric, red chilly, black pepper, curry leaves. The final touch of ghee and cashew nuts and kismis used for garnish gives the aroma an edge that elevates the dish. The Thalassery Biryani is a favoured dish in the celebrations and parties all across Kerala as It is a comfort food free of greasiness.
Kallumakkaya Delicacies
We cannot tell you which Kallummakkaya dish to try as no one has yet figured which is most delicious. These are nothing but mussels that grow on the rocks that are near the sea. Kannur is one of the best places in South India to savour seafood. While fish, prawn, and crab are decent choices, what one must not skip is Kallummakkaya.
Mussels are heaps of flavour when sauteed with the heat of ginger and garlic. The notes of coconut oil and green chillies bring out the best of fresh mussels. Some of the famous mussel dishes are Kallummakaya Porichathu (fried mussel), Kallumakkaya Ularthiyath (Mussel Stir Fry), Kallumakkaya Varattiyathu (Roasted Mussels), and Arikkadukka (Stuffed-in-shell mussel, steamed and fried). Natives of Kannur has a recipe of mussel biryani too which is not found in any other cuisine in the world.
As mussels are seasonal, localites are keen on collecting them while they are available in abundance and making pickles. As natives of Malabar are known for hospitality, you might get to taste Kallummakkaya pickle even if you are visiting Kannur in an off-season.
Unnakkaya
If there is one snack that is impossible to miss after taking a walk on any street of Kannur, that would be Unnakkaya. This spindle-shaped sweet dish is made of steamed and mashed plantain with eggs and coconut. The tinge of cardamom added to the mix gives it a familiar aroma of Kerala cuisine.
The dish is perfect for a rainy evening or gloomy morning. No festival or family get together is complete without Unnakkaya in Kannur. This crunchy golden snack is a hard-to-miss on the glass shelves of tea shops.
Chattipathiri
Are you a fan of Italian lasagna? If yes, then chances are you will love this snack called Chattipathiri that natives of Kannur swear by. The dish is mainly made of flour, egg, and oil, not pasta or pastry sheets. They are like thin pancakes made out of super soft dough. But the dish's rich flavour comes from the filling which varies as per the preference of the cook.
There are meat and vegetarian versions. The dish seasoned with cardamom and poppy seeds before it goes into the oven. No Ramadan fasting season goes without plates of Chattipsthiri.
Mutta Surka & Mutta is anadrol legal Mala
Just like most parts of the world, eggs are a staple food in Kannur as well. Mutta mala and Mutta Surka are two of the most popular dishes in Malabar. They are easy to make and includes only a few ingredients. Mutta Surka is one of the popular tea time snacks in Kannur. This simple dish is made of Matta rice, eggs, and coconut milk. It goes well with any meat-based spicy curry.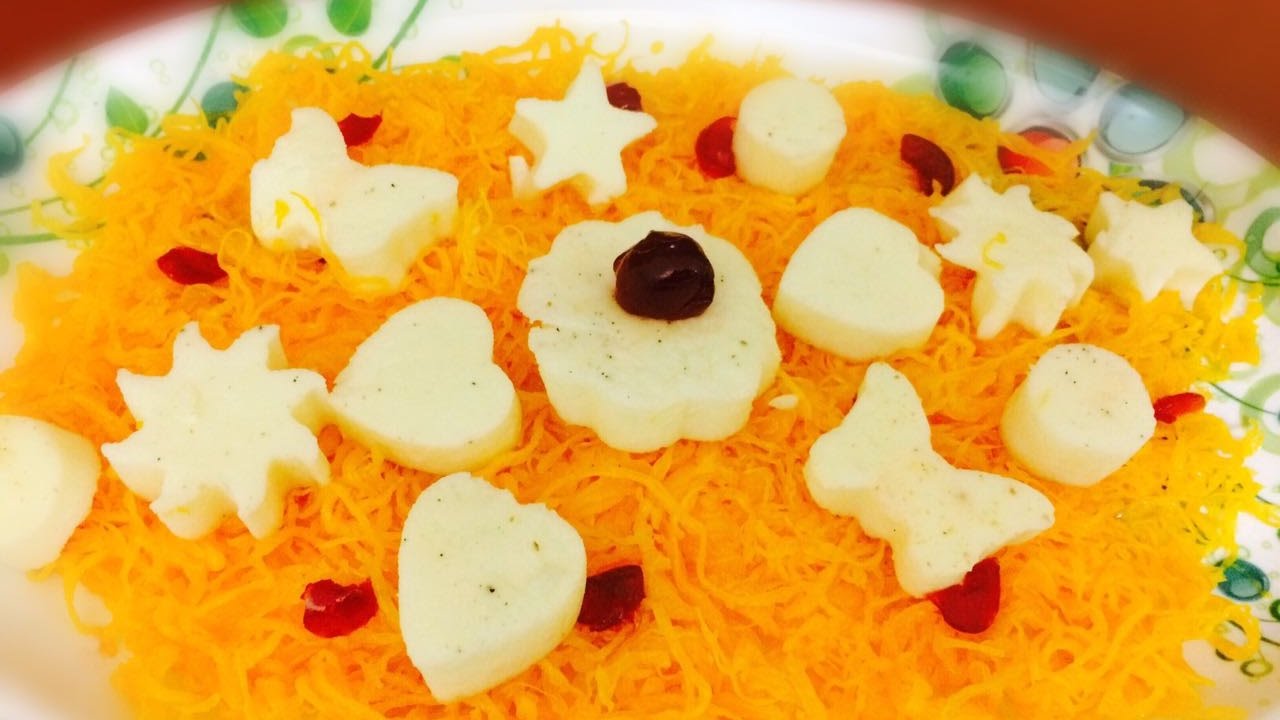 On the other hand, Mutta mala is a sweet dish that is made of only two ingredients – eggs and sugar. A pinch of cardamom makes the dish even more interesting on the palate. Do not be fooled by their simplicity in the making, their flavour is remarkable.
Kannur is a good place to try out desserts as well. The first bakery to introduce western-style cakes and foreign-influenced desserts in Kerala was in Malabar. Thalassery Falooda is one of the popular items. It is inspired by the Persian dessert and has fresh and dry fruits including blackcurrant, pista, cashew, and almond.