Make the most out of newly opened Kannur International Airport
Kerala has another greenfield airport. The Kannur International Airport is located 30 km away from Kannur city. The new entry to the air travelling of Kerala skies is expected to bring dramatic changes to traffic to Northern Kerala. The Kannur International Airport is likely to see over a million passengers within a year. This estimate is far from an exaggeration.
The lack of air travel has been an inconvenience for both natives and tourists. Many of the natives work in cities like Bangalore, Chennai and Hyderabad. For them driving to their hometown or taking a train is more time consuming than they can afford. Travellers to North Kerala has been relying on Calicut International Airport and Mangalore International Airport.
When one is planning for a weekend trip, Malabar was often ignored due to the lack of easy access despite being one of the most charming regions of South India. Kannur International Airport is likely to change this scenario quickly for good. There are direct flights charted to UAE and Singapore as well, which ought to make a lot of people happy.
Other than Malabar regions, Kannur International Airport makes reaching to some roids usa towns close to the Western Ghats easier than before. Two of the popular choices among these are Mysore and Coorg.
Mysore
Mysore is one of the most visited towns in South India. It is a cosy royal town which used to be the capital of the Kingdom of Mysore – one of the prominent kingdoms of India ruled by significant dynasties over time. Until a few days ago, the best option to reach Mysore was the closest airport – Kempegowda International Airport in Bangalore which was only four hours away.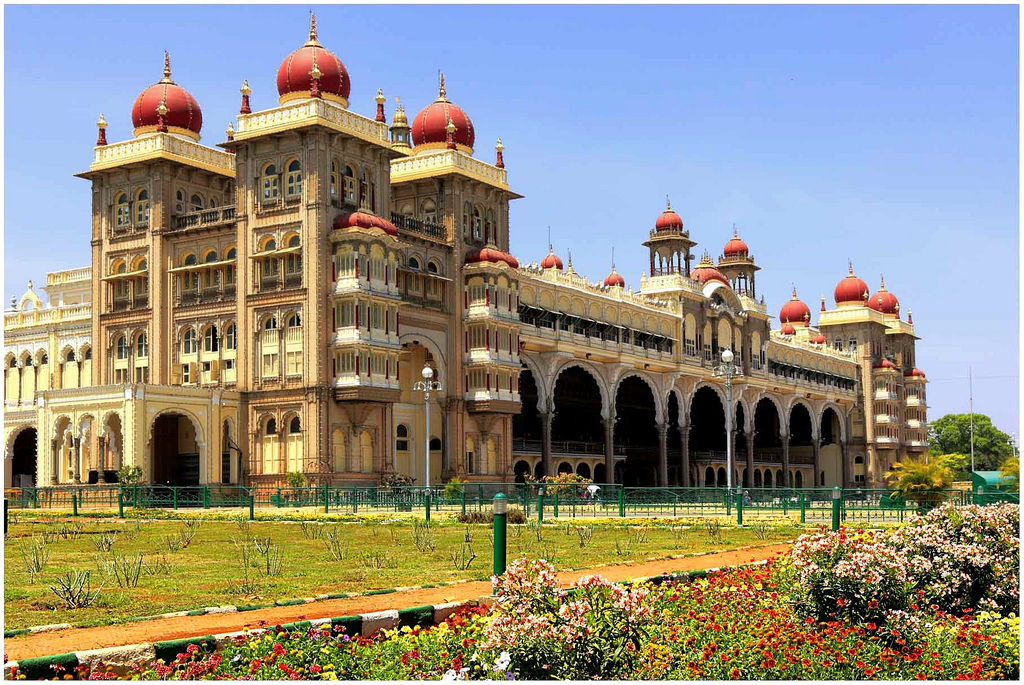 If one couldn't choose Kempegowda International Airport in Bangalore, the next options were Mangalore International Airport (over six hours away), Calicut International Airport (5 h 30 min away), and Cochin International Airport (over eight hours away). All three options are more time consuming which can steal precious time from a weekend trip.
Now, Kannur International Airport can make your quick trips to this cosy town easier than before. It takes only four hours to reach Mysore by car or bus from this new airport. With flights charted to all major Indian cities, a short trip to Mysore will give you two whole days to roam around the town.
Coorg
Popularly known as Kodagu among the South Indian population, Coorg is every nature lover's paradise. This beautiful hill station has comparatively colder weather that stays between 15 degree Celsius and 20 degree Celsius throughout the year. It is one of the reasons that this south Indian hill town is preferred by travellers all year round. With countless rice fields and coffee plantations, it is the perfect place to relax.
The fastest option to reach Coorg was the closest airport – Mangalore International Airport which was four hours away. The next best option was the Calicut International Airport which was six hours away. The newly opened Kannur International Airport reduces the time spent on travelling considerably. It takes only 2 hrs 30 min to reach Coorg from the airport. This makes Coorg one of the most easily accessible weekend getaways.
Malabar
Many of the towns in Malabar are the perfect escape from the noise of the city, but they were hard to reach. A hurdle that no longer exists because of the newly opened Kannur International Airport. Wayanad is one of the most visited hill stations of South India. It is the perfect place to chill while letting the charm of Western Ghats work on you. The Calicut International Airport isn't the only option to reach Wayanad anymore. Similar to Calicut airport, Kannur International Airport is only three and a half hours away from Wayanad.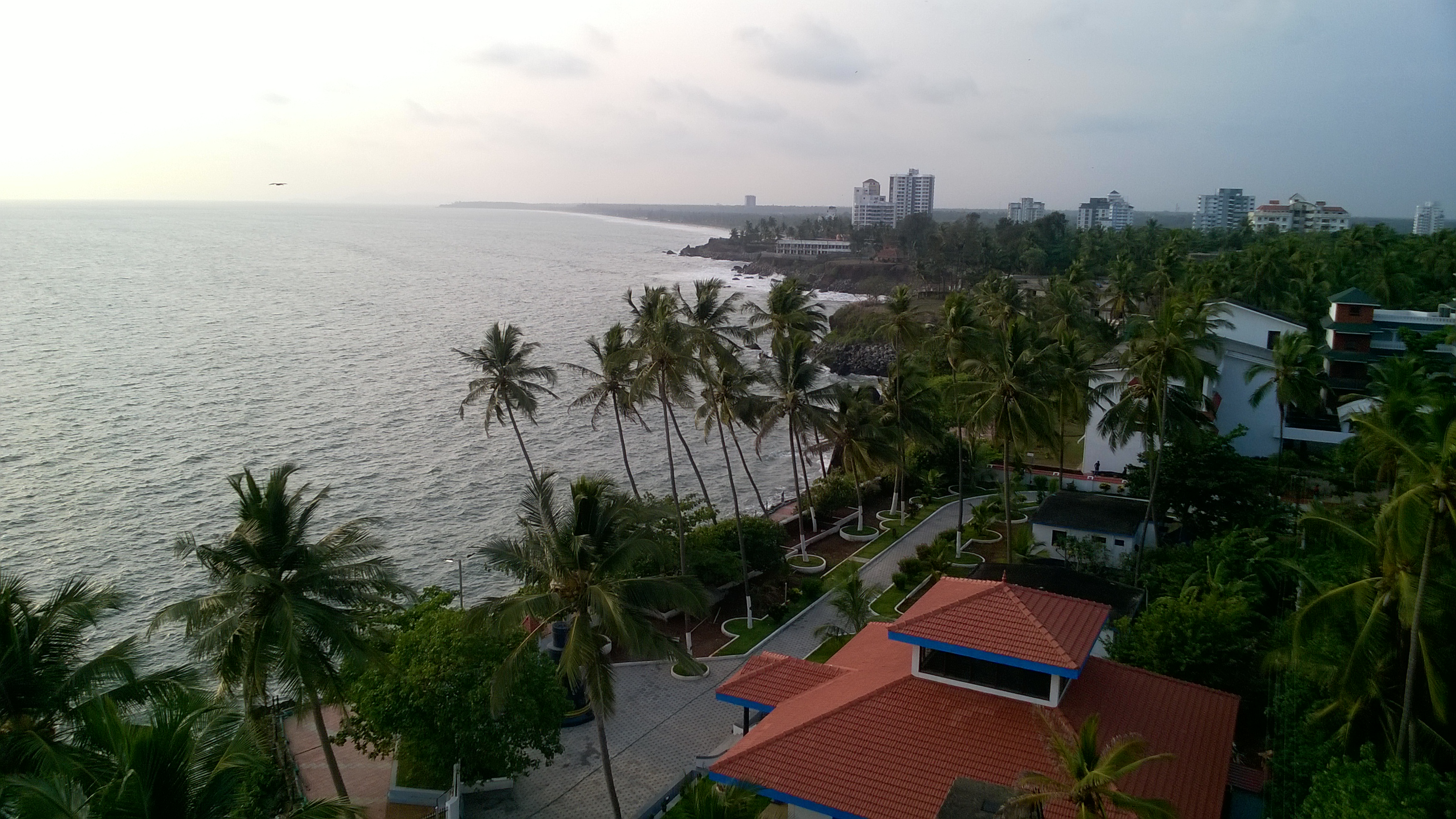 Kavvayi Islands, Tellicherry Fort, Ezhimala beach, Kerala Folklore Academy, Ettikulam beach, Mappila Bay, Malom, and Thalassery bridge are some of the popular destinations that can be reached within two hours from Kannur International Airport.